NEW OPENING HOURS:
Tuesday-Friday:     12-17
Closed Saturday – Monday
Twice for Kids is in Bredden, Upplands Väsby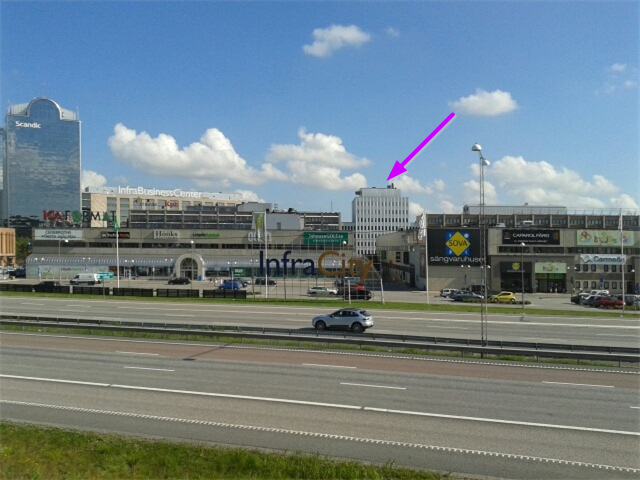 (please view the map to see where to enter the building)
Twice for Kids is a shop helping you recycle your children's clothes. While earning some money on your old clothes, you can find bargains with our great prices. We have been in business since august 2013 and are now in new premises in Bredden.
Come in and find bargains among our great selection. If you are looking for something specific you can send us an e-mail and we will add it to our list under News (only Swedish). You can look there to see what other customers are looking for and what the store is in need of.
If you have clothes and things you want to sell we have drop-in on opening hours. In case you have many items and want to go through it together with us, make an appointment by calling 073-6726126. If you are uncertain what you can bring, read the section: "How it works" for details and in what condition your clothes and items should be. 
Bredden: the largest area for retail in northern Stockholm. In addition to Twice for kids you find 40 different stores, 8 restaurants and a huge selection of services.
Welcome!
Ira Cronemo